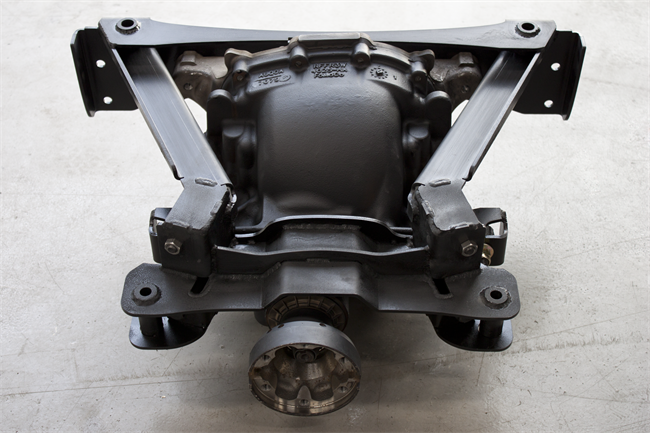 At

10-13-20 16:00:00

Evren Uner

Read Time: 1 minute read
E36 - Ford 8.8 Rear End Conversion - Unit Finalization and pricing
It has been a long time coming, but we are pleased to announce the completion of our Ford 8.8 super-case kit!
Pre-order page link: Super F-88 Subframe Kit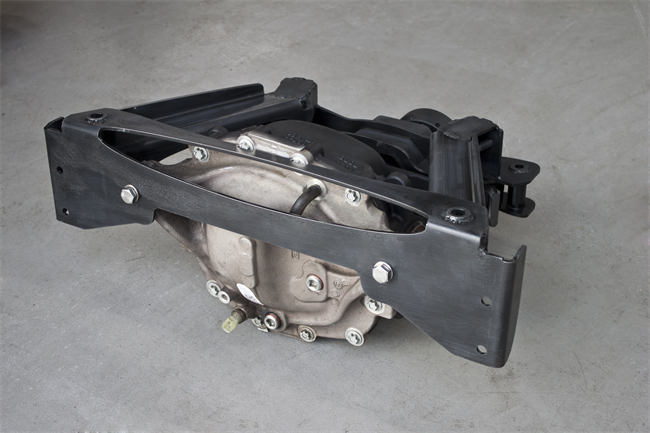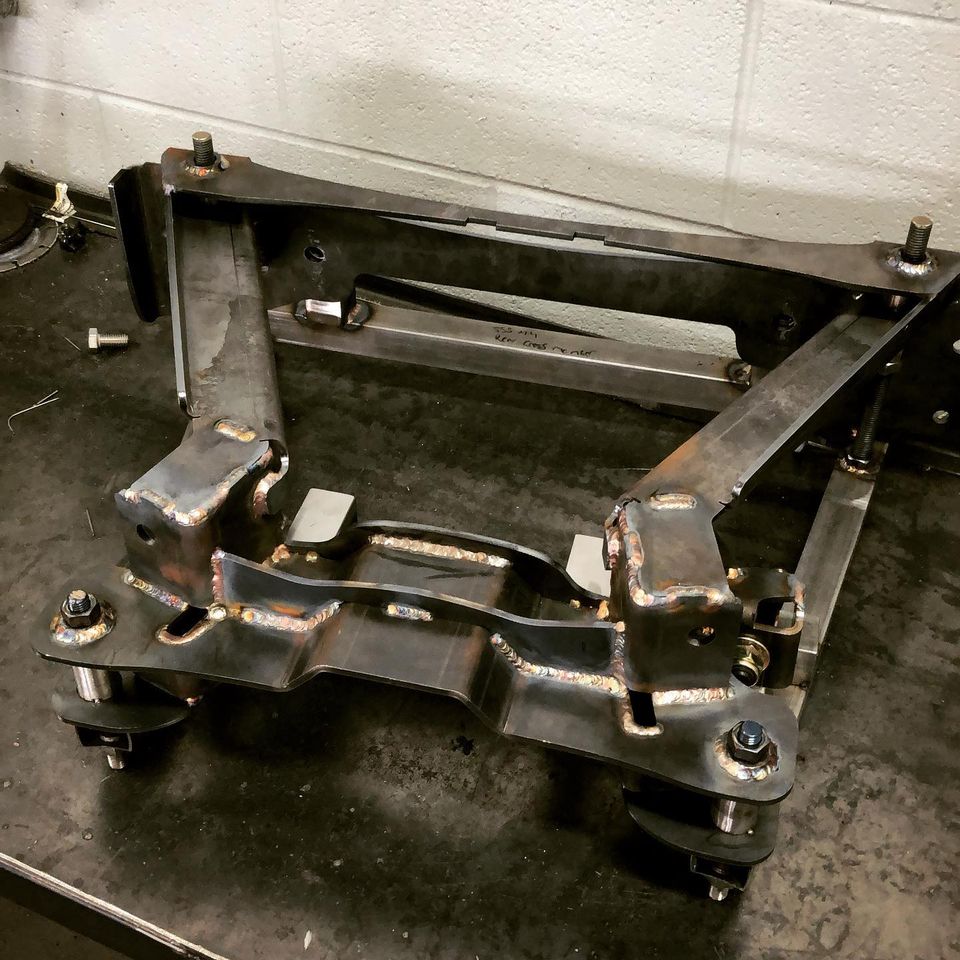 If you haven't been following along you can find some details here on Bimmerforums:
bimmerforums.com
or
in our previous blog post here:
22rpd.com
We have final welded the first production unit in our new jig. This fixture allows us to produce these kits with consistent and accurate fitment every time!





Let's recap some of the kits details:
Cheap REBUILDS: Master rebuild kits on these differentials which include everything down to the bearings run about 200$
Lots of ratio options: Aftermarket ratios begin at 3.08 and go to 5.10 in ~0.2:1 increments.
Comparable weight to the 188 diff (The aluminum case option is ~75lbs)
Cheap replacement carriers (New LSD carriers run $177+)
Brand new OEM differentials can be found for the $800-900 range.
Used differentials can be found for as little as 250$
Common factory differentials that are often found from 250-550$ include:

3.73:1 Torsen Type
3.15:1 standard Clutch type
3.55:1 Standard Clutch type
22RPD subframe Design features:
Completely redesigned and optimized subframe
Full 7-gauge laser cut steel construction
1000 TQ launch capacity with 2:1 Safety factor
Retains Factory control arms, Trailing arms, and sway bars
Includes Poly sway bar bushings, Does not include adjustable end links
Improved suspension geometry, including 8.4mm of roll center correction for lowered cars
Input shaft lowered 3/8" to easily fit a 3.5"+ diameter driveshaft
Fully powder-coated finish
Weighs 11.3kg (24.9lb) compared to the OEM subframe at 9.8kg (21.6lb)
Preorder Pricing:
Tier 1: F-88 subframe + installation hardware + bushings - $1100
Tier 2: Kit as above + bare axle-shafts - $1850
Tier 3: Tier 2 + Ford inner CV installed on axle-shafts - $2500
Tier 4: Tier 3 + fully assembled axle shafts (Inner and outer CV Joints) - $2700 (with Core return of stock outer CV)
The anticipated lead time to ship out production units is currently 5-weeks.
If you have any further questions please reach out to us over email: info@22rpd.com

FAQ?
link to Blog detailing what the super 8.8 is 22rpd.com!
To view the final product click here: Super F-88 Subframe Kit - 22RPD