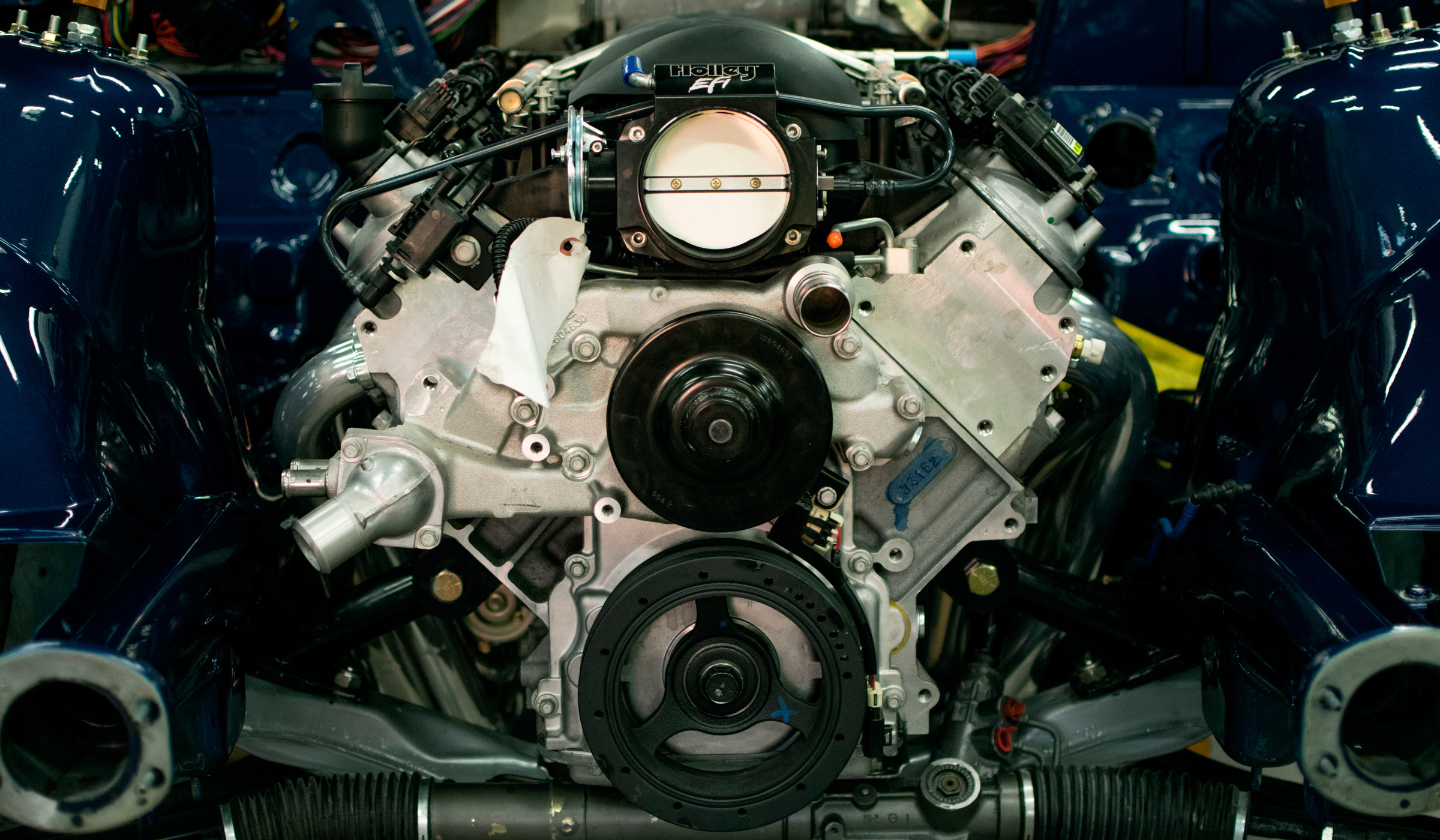 Welcome to the new Blog!
Published: 07-24-20 18:00:06
Announcements
Congratulations! You have found your way to our new blog!This blog is something we are really excited about. It's no secret that in recent years, automotive forums and other places where we used to share what we have been working on have really dissolved. The replacing mediums leave us in a bit of a position where we don't feel like we can share some of the really exciting things we are working on, or show you the process it takes to really get to that finish line. Sure, we post some pictures to...
---