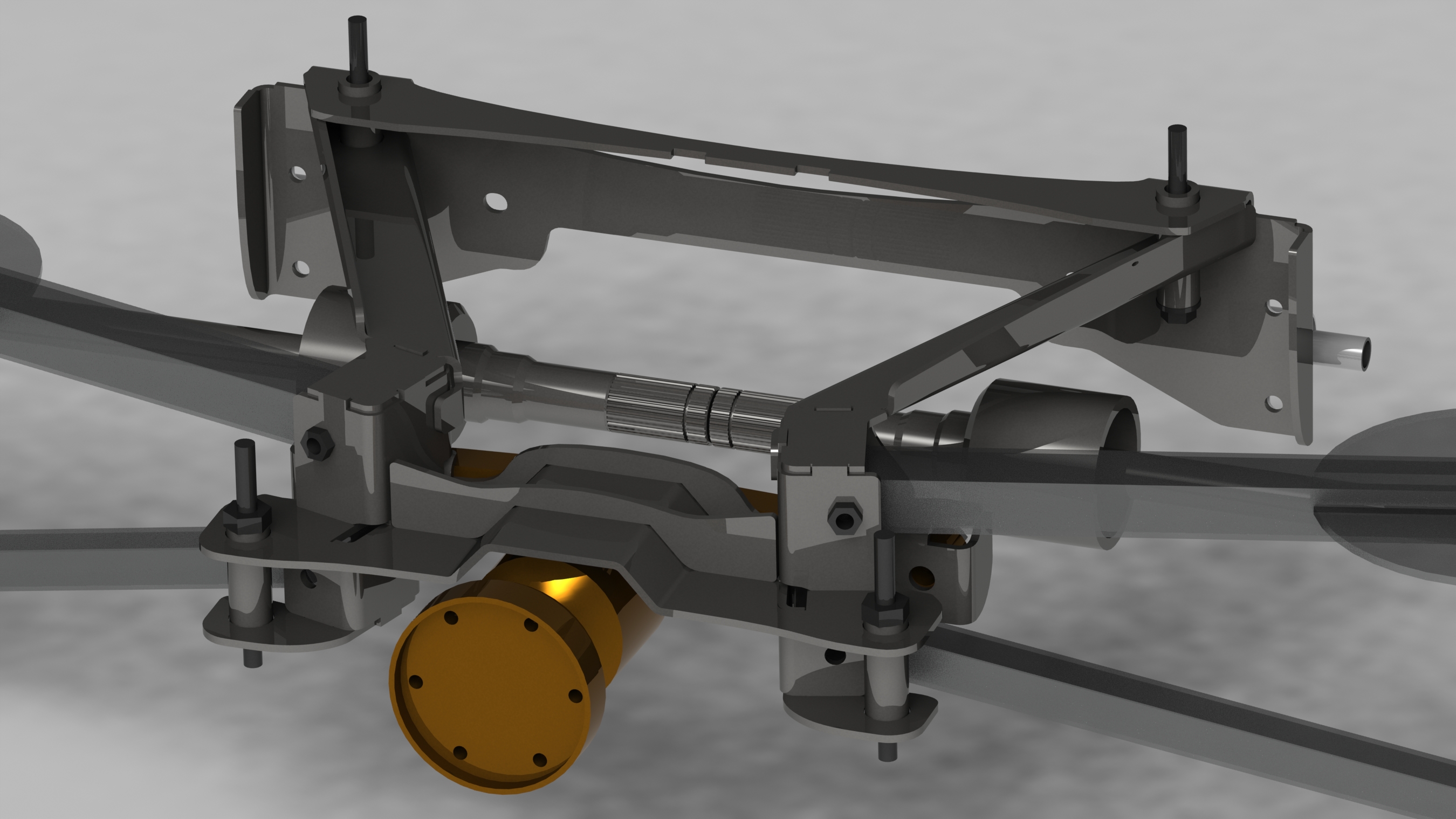 At

09-28-20 10:54:25

Evren Uner

Read Time: 1 minute read
E36 - Ford 8.8 Rear End Conversion
Those of you who have seen our previous Bimmerforums thread have been patiently waiting for an update on our F88 differential conversion for the E36 chassis. We've all been busy around the shop the last few months, but we are approaching the testing phase for our rear end!
To ensure a flawless fitment, we have created a jig based off of the original E36 subframe. Take a peek at some renders of the assembled unit!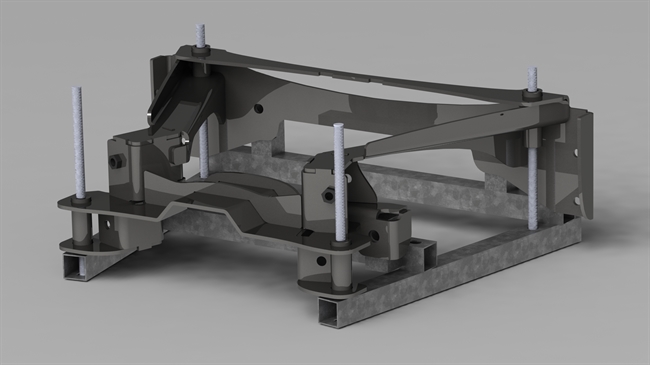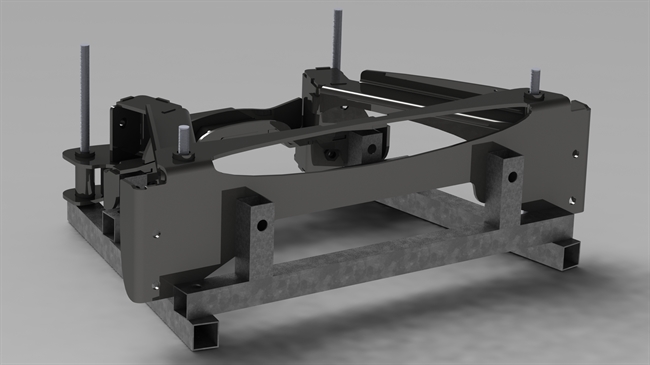 We will soon be releasing more details, including pricing and options!
To view the final product click here: