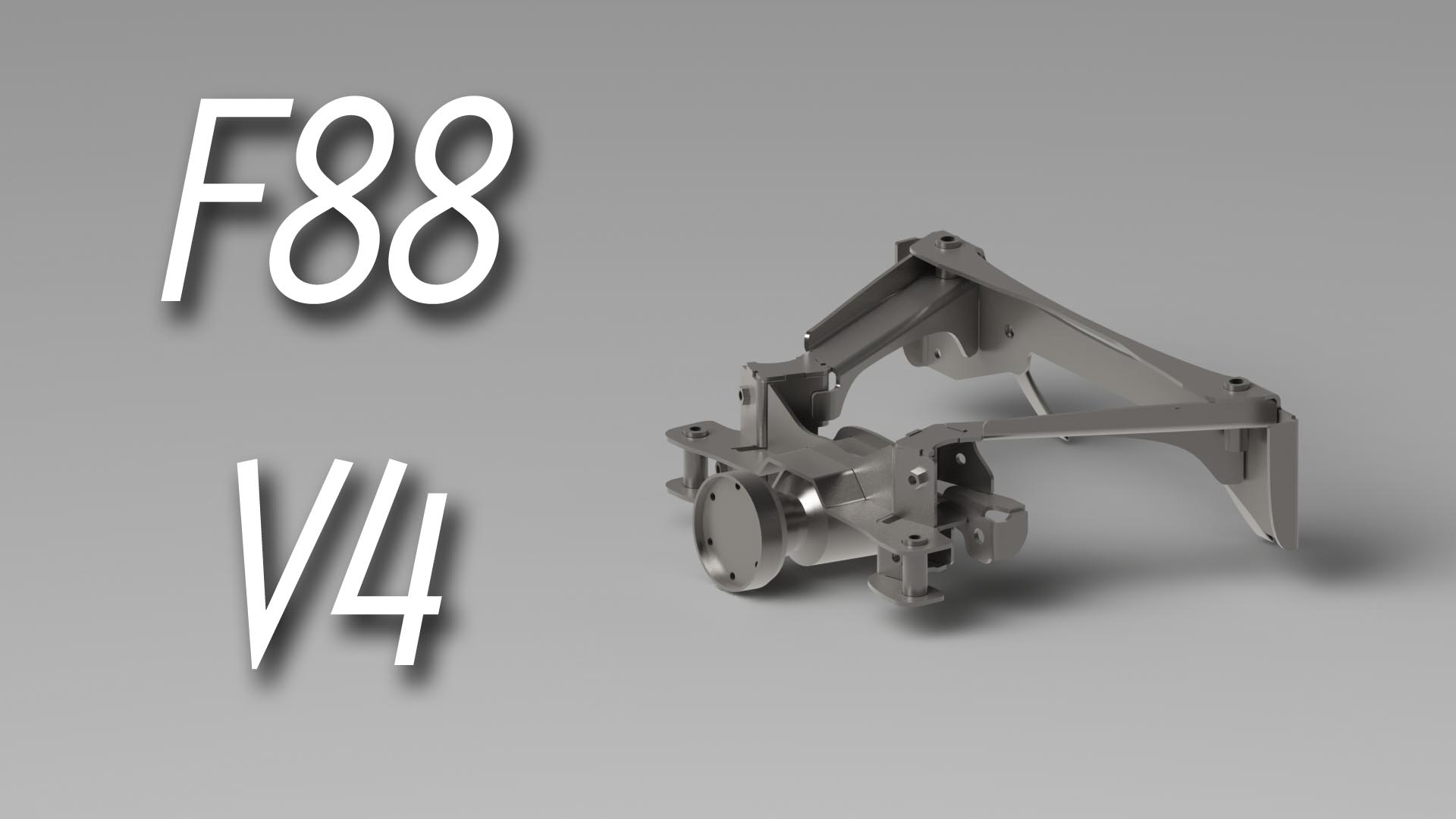 At

01-16-23 10:00:38

Zack Schaper

Read Time: 1 minute read
Ford 8.8 kit V4!
We are always in the pursuit of improvement. We want to make good better, and every time we reorder our products we push to find small ways to improve them.
We spent a ton of time making our original F8.8 subframe as good as it can be but there's a certain level of experience that comes with selling these kits and helping install them for a couple years. We also took to the community and asked for any improvements they saw. Together we found a few small ways to make it better, easier, and more compatible.
1. We are updating a few clearances to make installation easier. The arch here is increased to improve bolt clearance: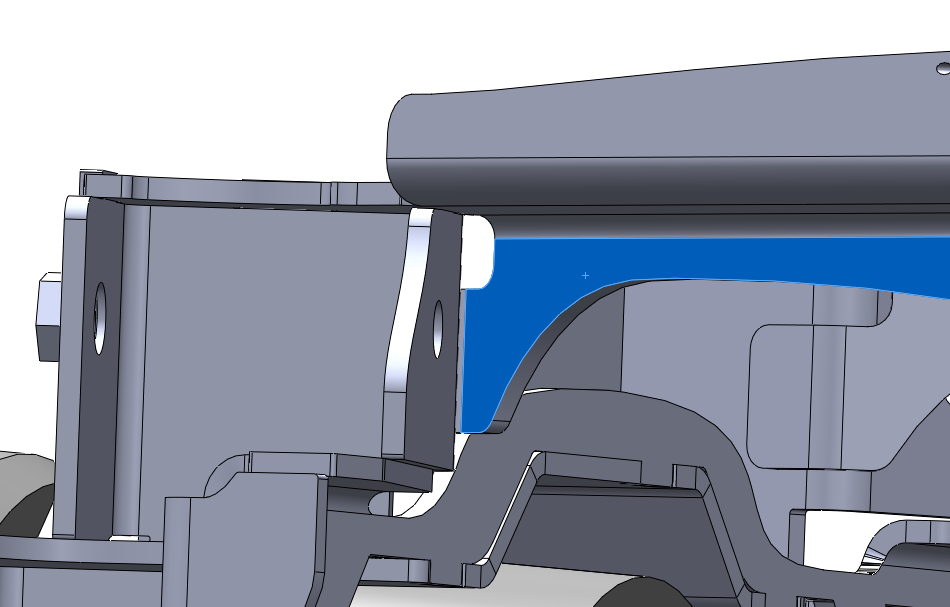 2. We are adding new tie down options that help racers. These new tie points allow for easier tie downs which will help with towing and easier dyno strapping. This centrally located point allows a very secure.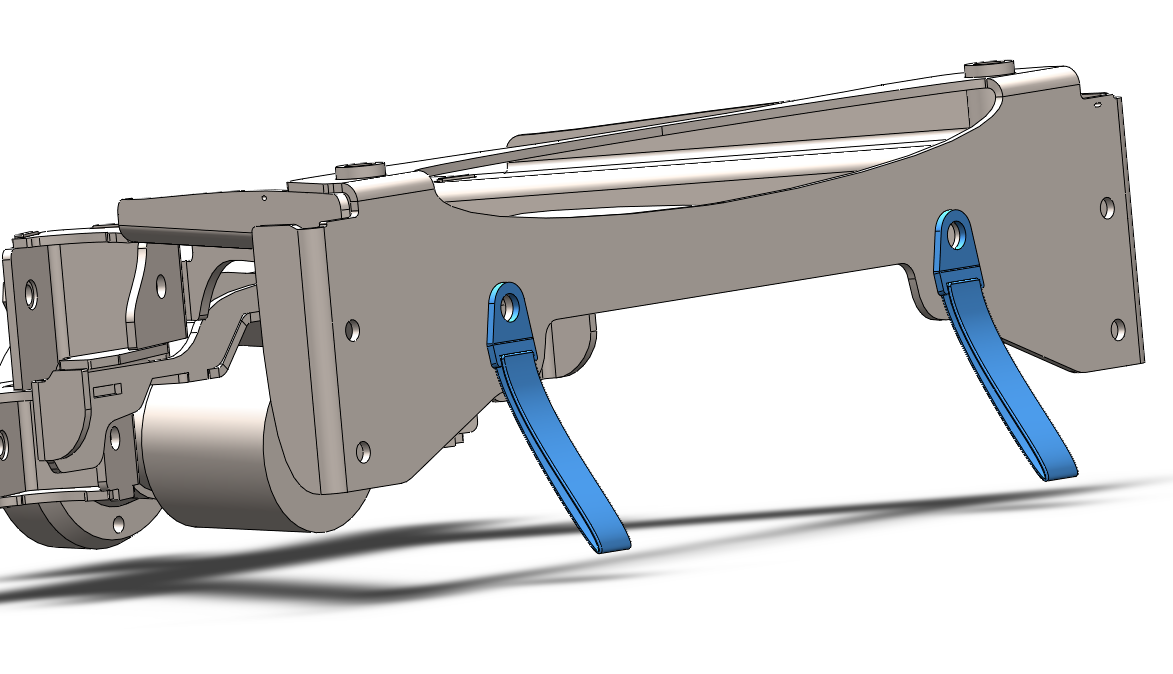 3. Added clearance to our pockets for increased camber arm options. While we still will only explicitly support the listed arms this should help in fringe situations.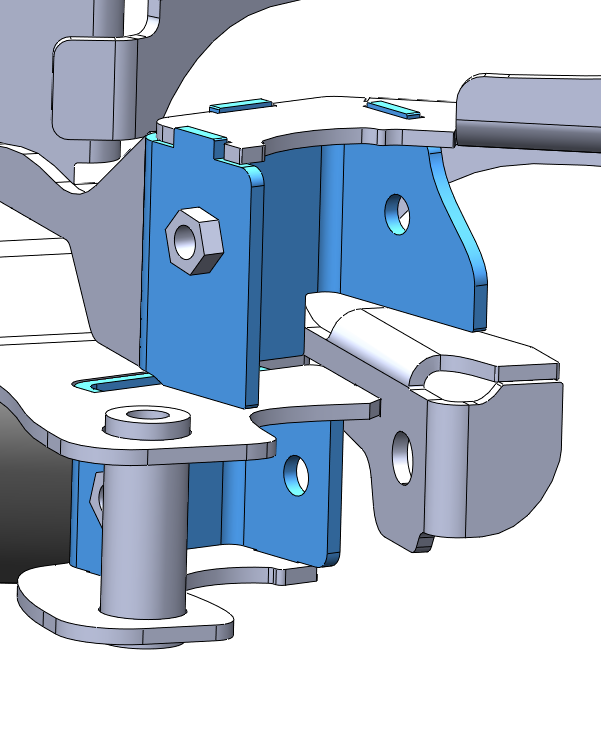 4. Updated front clearance so less modification to diff pads is necessary. Factory ford castings seem to have a height variance here so we added additional clearance here so in less situations removing material of the diff pads will be required.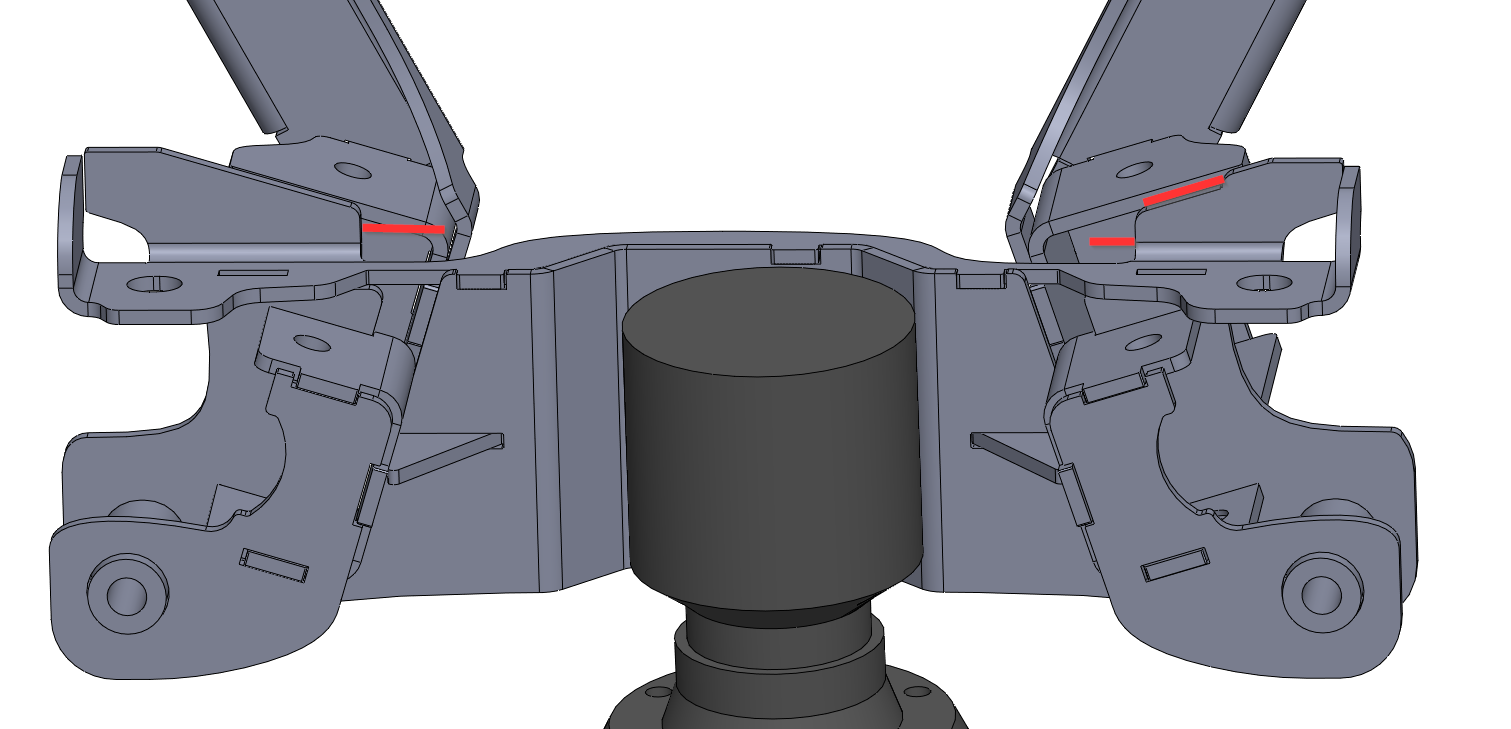 All these things being said every install can require a little fiddling. After-all these cars are marching into their 30th year of life! All we can do is try our best to keep making this product better!
Additionally, in the last few years of selling these we have had a few FAQ's which we will document here :
The designed front diff angle is 3.5*, as oem ford.
The diff sits 18mm forward of the stock location
One last bit of exciting news, Yukon Gears is releasing a whole new line of Super-8.8 stuff. including the following gearsets: 3.31, 3.55, 3.73, 4.11, 4.56, 4.88!
We are pleased to be upgrading this kit and to be offering it without adjusting the price. Looking forward to an exciting 2023!!