Who is
22RPD
Tuning Services & Performance Products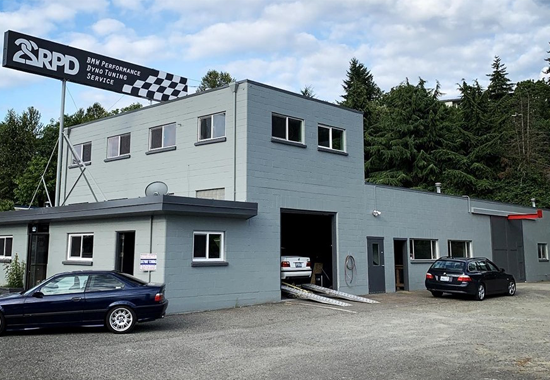 We are a group of enthusiasts with engineering backgrounds who felt there was a void in the BMW market for properly designed software and truly engineered hardware. Our products have been meticulously developed in house from the ground up. We hope everything you find here will exceed your expectations as our real goal is to create an experience where you look forward to working with us as much as we look forward to working with you.
Are you ready to take your project to the next level?

PROFESSIONAL TUNING SERVICES & PRODUCTS
Custom in-house design and fabrication
Engine & transmission building
Factory multi-tune ECU system
Remote Dyno tuning
WORKING WITH US
We are a very responsive and easy to reach company
Our email is checked hourly during the day
Customer support focused operation
Orders are shipped out daily
---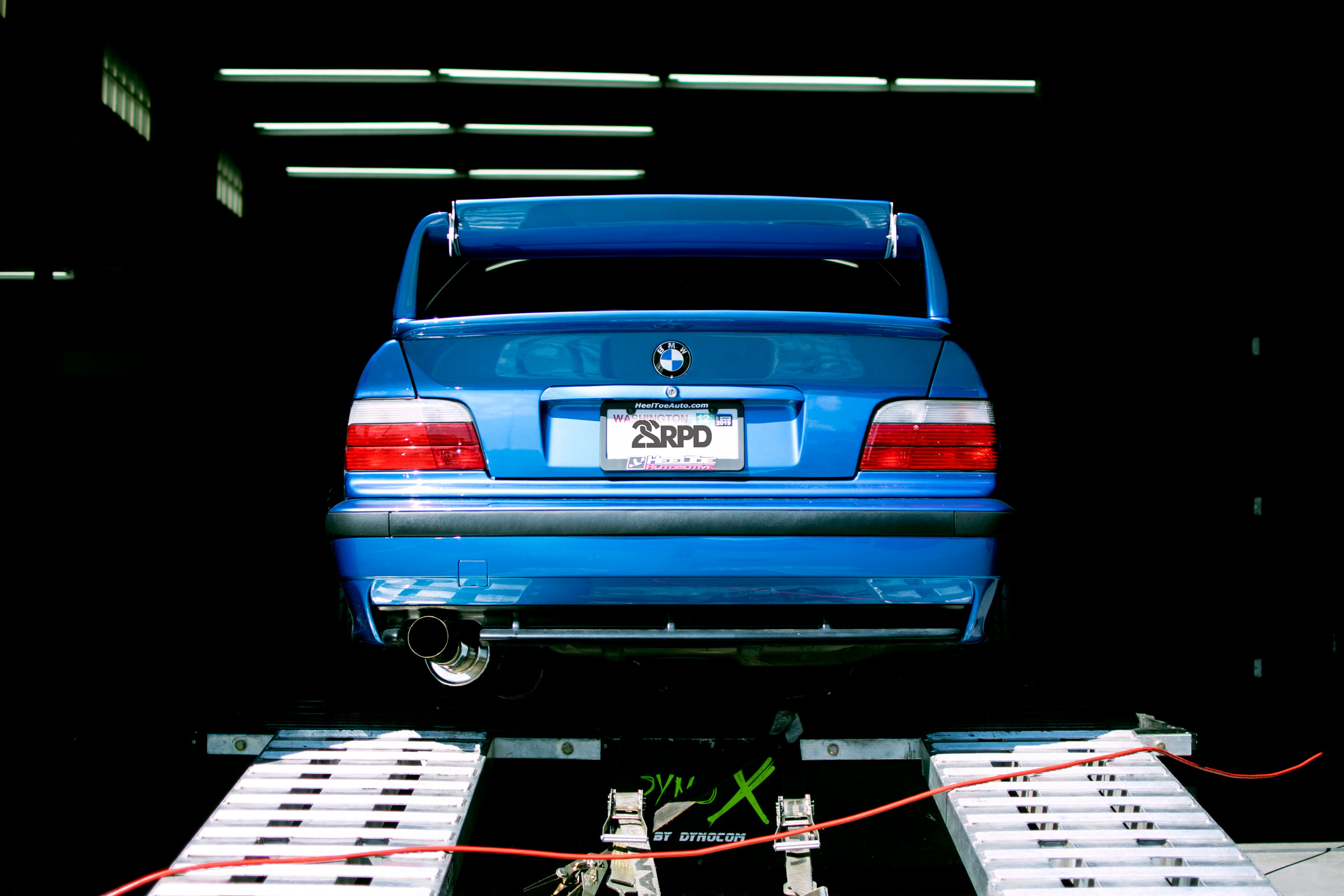 Custom Tuning
With decades of combined experience, thousands of cars under our belt, and real engineers on staff, you can feel confident leaving your car in our hands. We have the capability to tune anything from your completely custom race car to your daily driver; whatever you are looking for, we have you covered.
---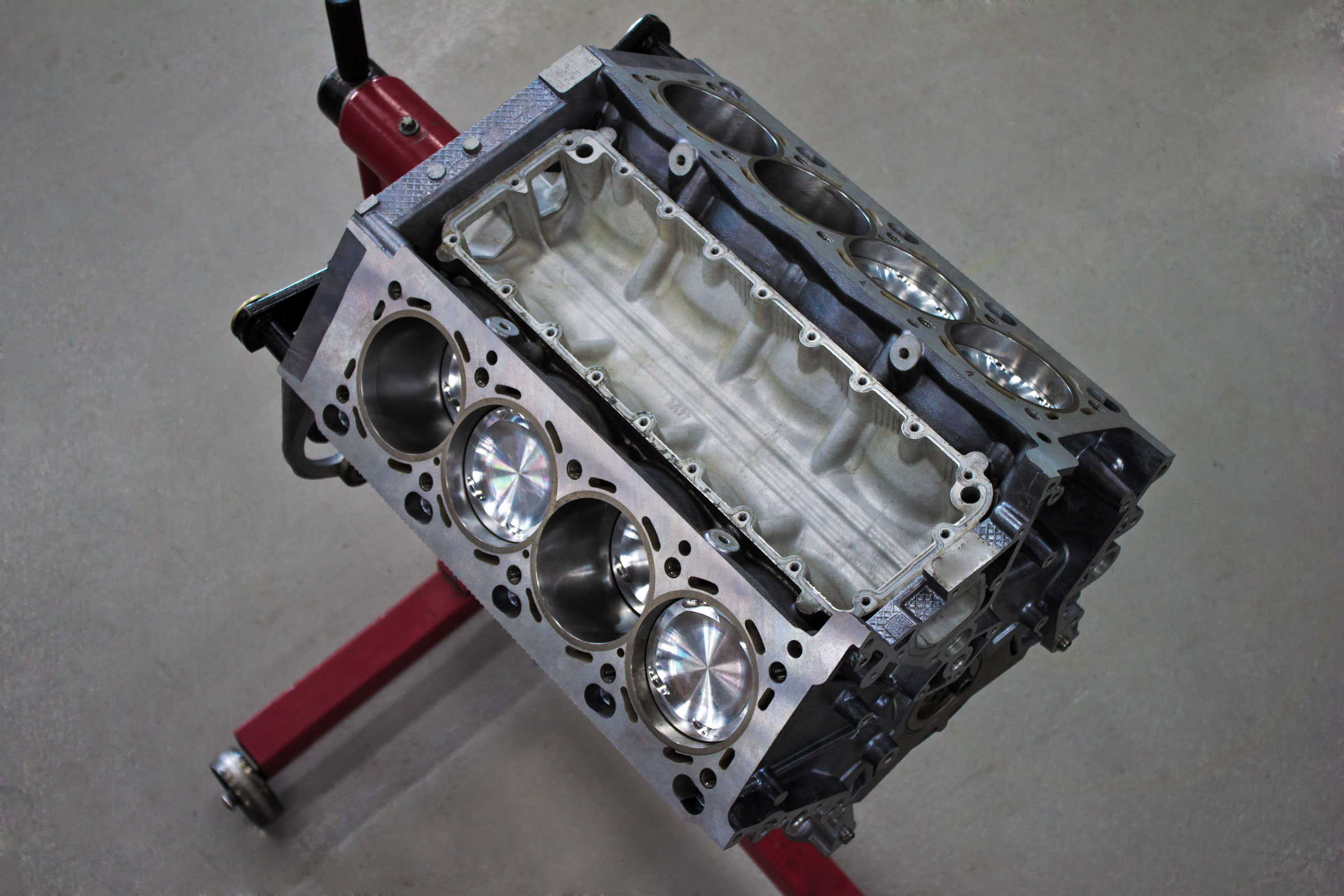 ENGINE BUILDING
From 200 to 2000 hp we can provide a solution scaled exactly for your needs. You name it: High compression, Low compression, Naturally-Aspirated, Turbocharged, Supercharged, Race, and Class Legal. We can work with suppliers to develop custom pistons, custom rods, and modified cranks to fit your needs.

---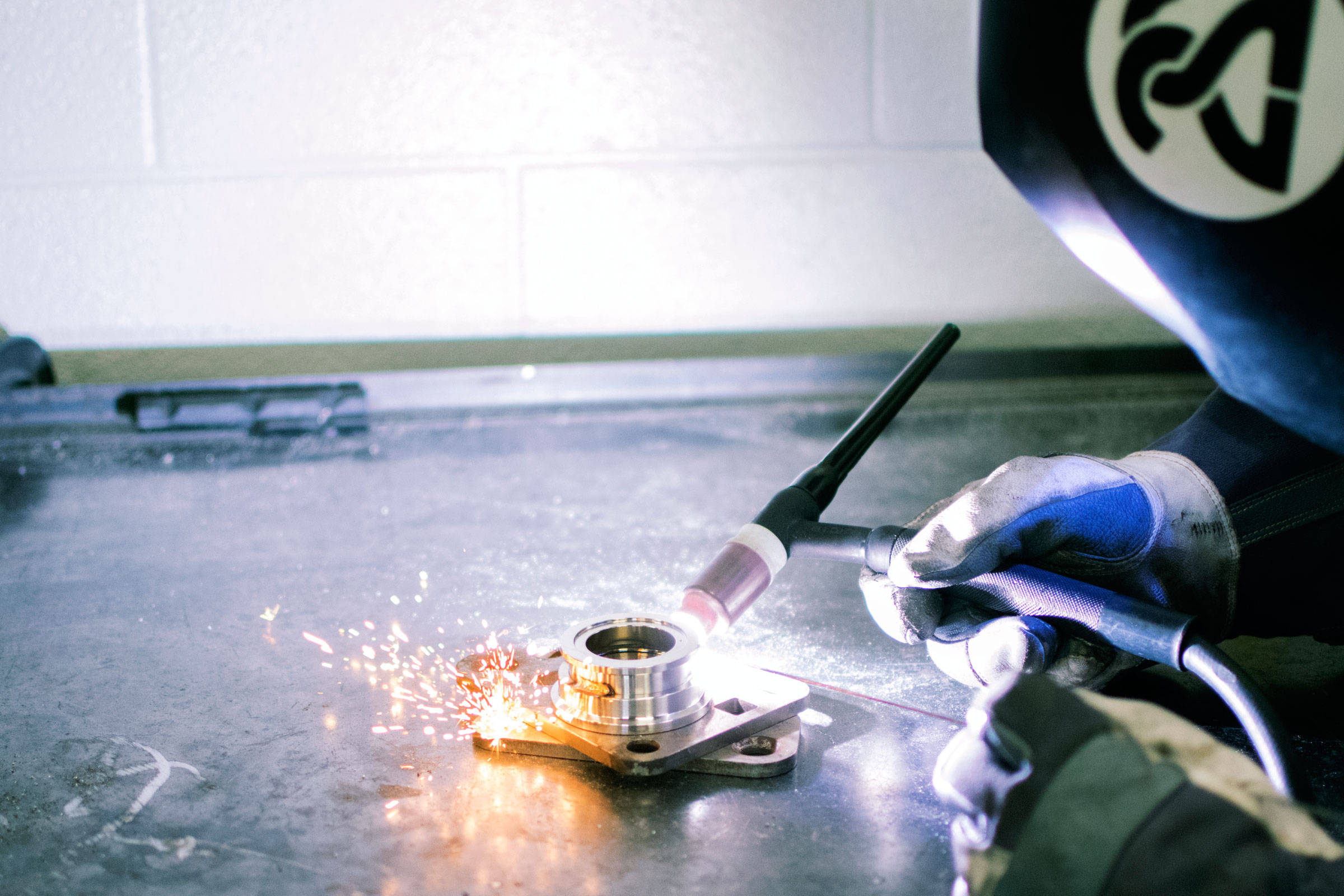 CUSTOM FABRICATION
We can source, assemble, and fabricate anything you need for your project. Stainless, Aluminum, Steel, and Titanium. Custom Exhausts, Headers, Turbo Manifolds, Intercooler Piping, Fuel Rails, Fuel Line Kits, and anything else you may need.

---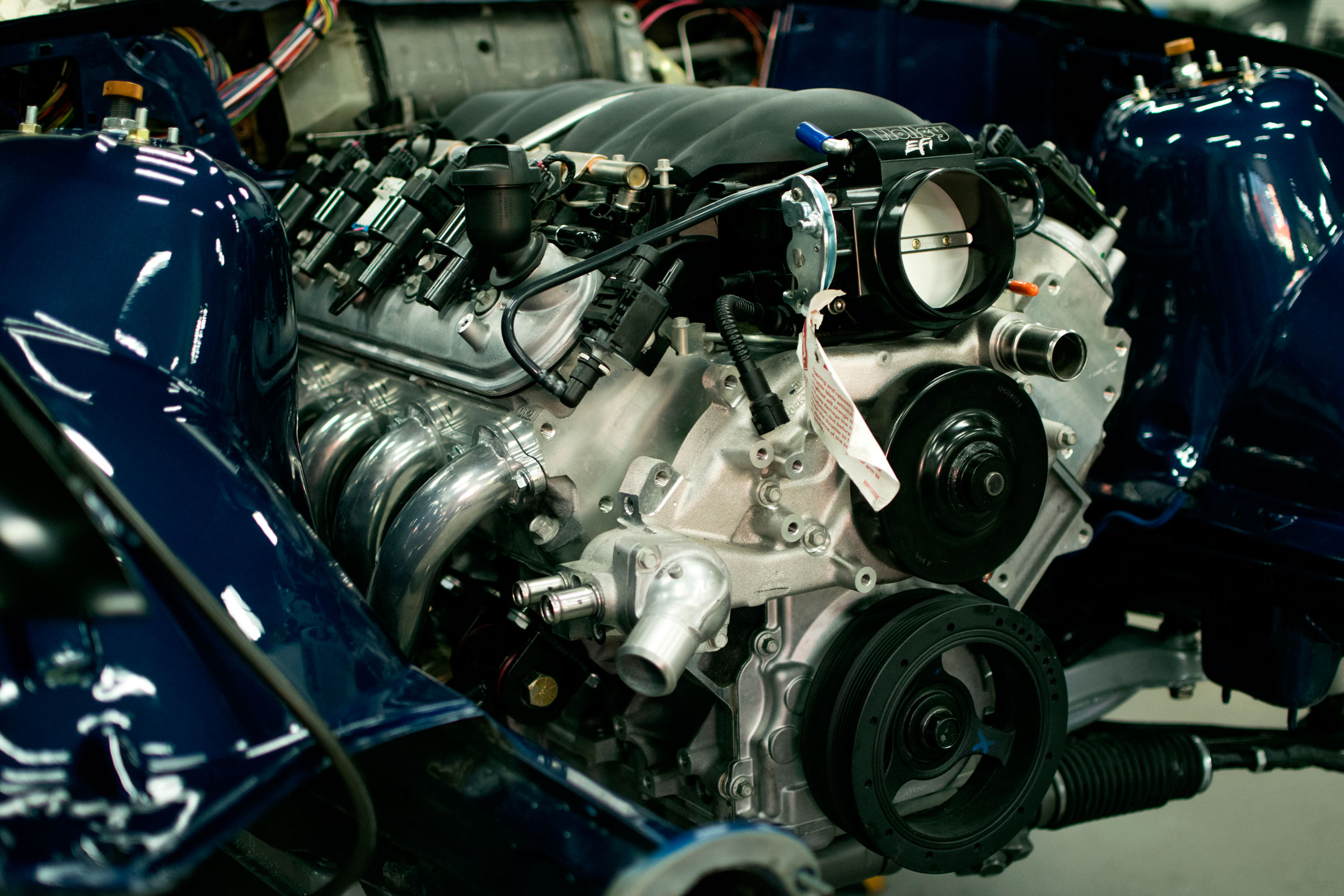 Custom Projects
We have space and experience to bring your dream to life. It doesn't matter if it is a turbo project, engine swap, class-specific racecar, drag car, autocross setup, or show car; You need a team that knows how to get your project across the finish line and that is exactly who we are.

---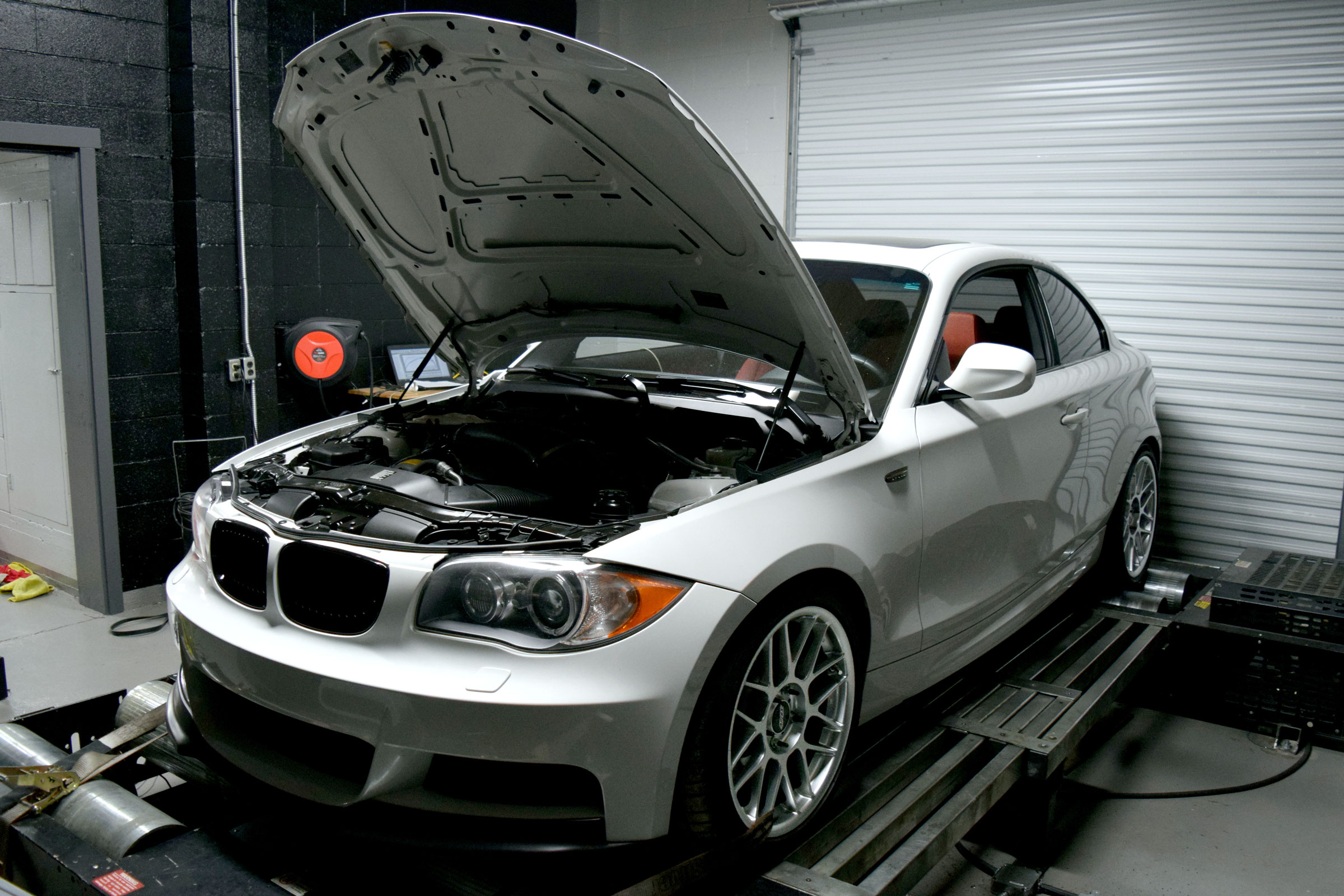 DYNAMOMETER SERVICES
We have an in-house 2000hp AWD dyno. We can run almost any chassis on this dyno. Reach out to us for any of your dyno needs!

---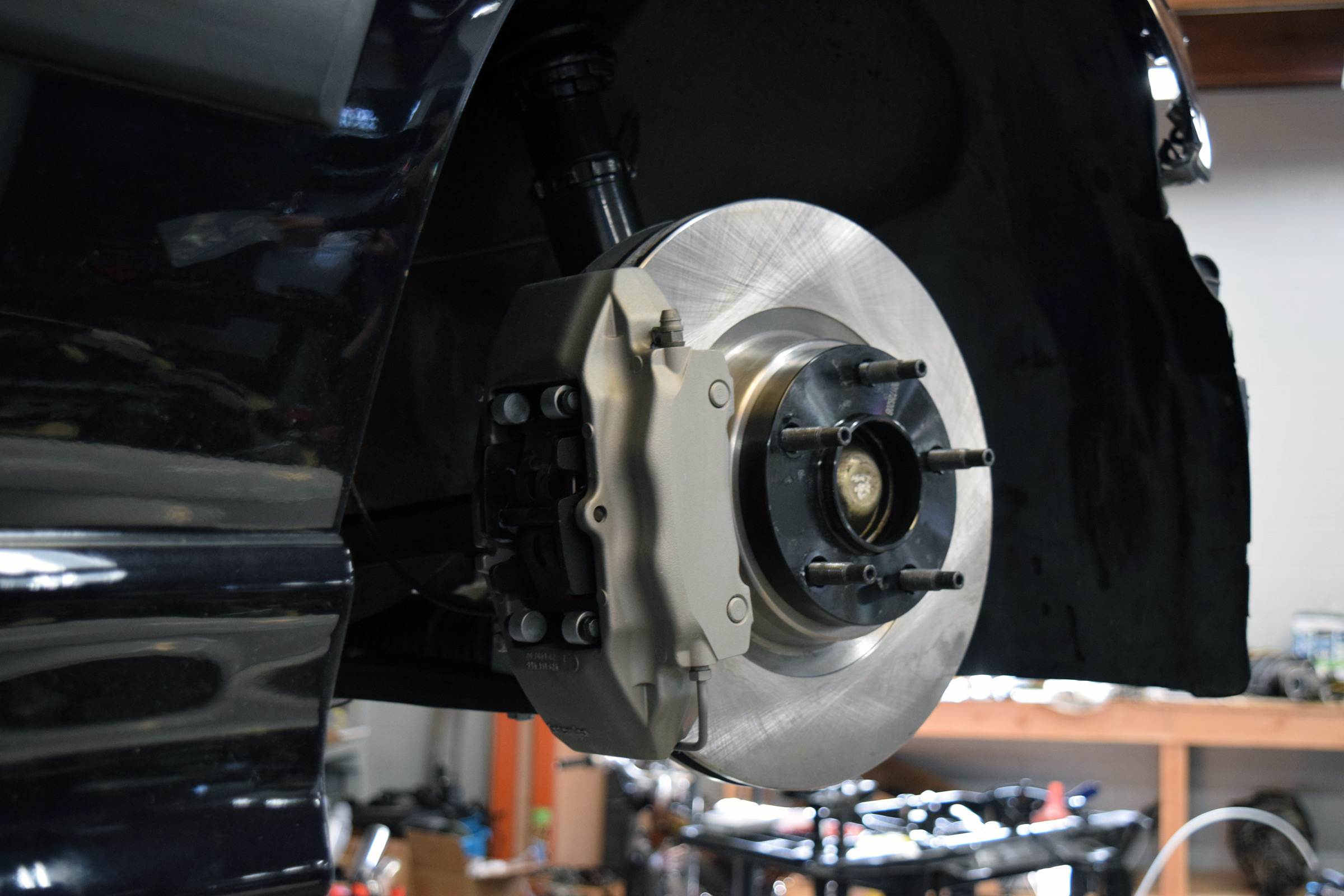 Automotive Service
We offer full performance oriented service in house to keep your car running at its best. Whether your vehicle is stock or completely custom, our service team provides competitive rates for precise troubleshooting, basic or advanced service, and performance modifications.
---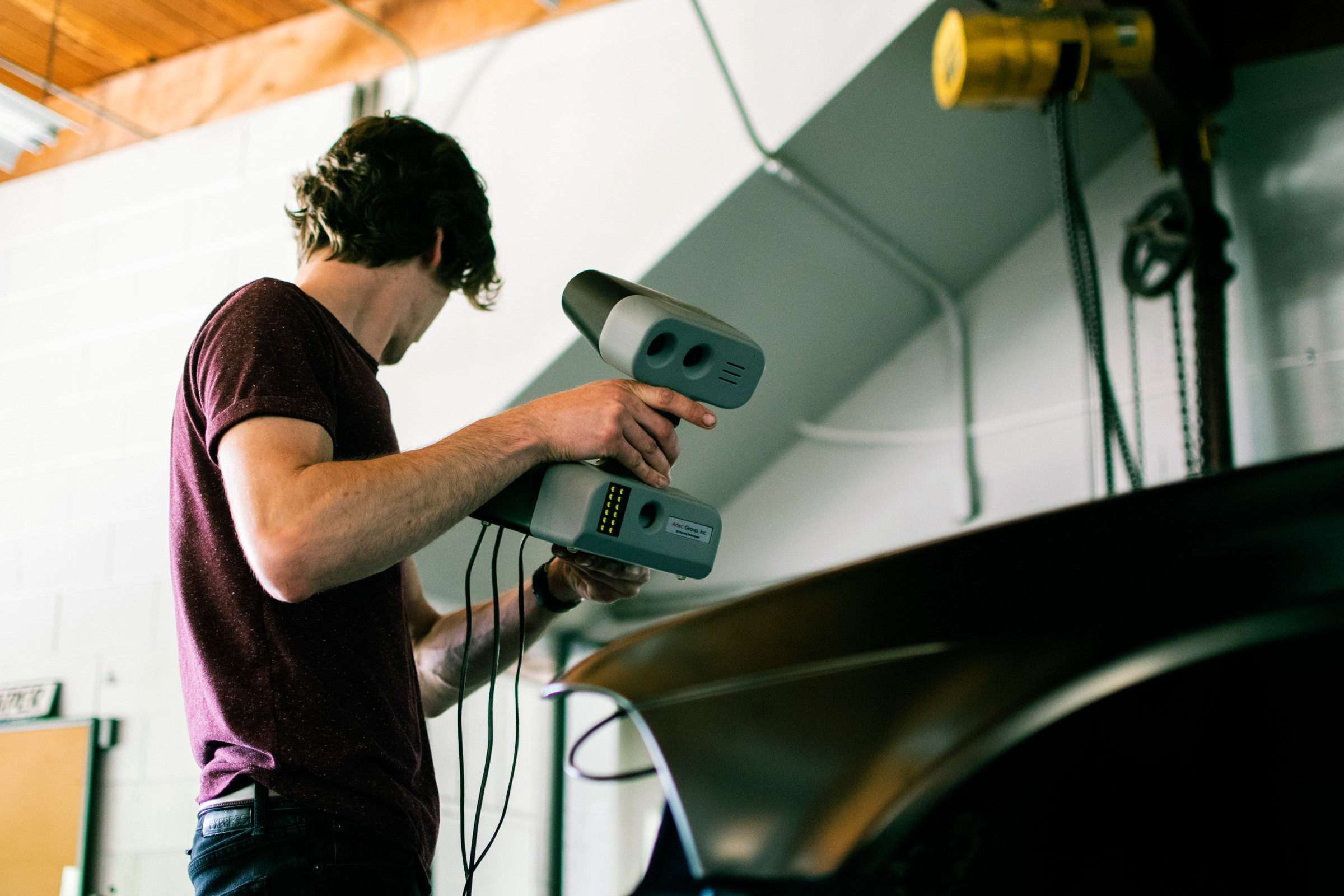 Engineering Services
Need a little more than what is available on the market? We have the tools and expertise to design and manufacture custom components and systems for your project. Anything from machined brackets, and suspension components, to electrical systems, custom gauge/switch panels and more.
---